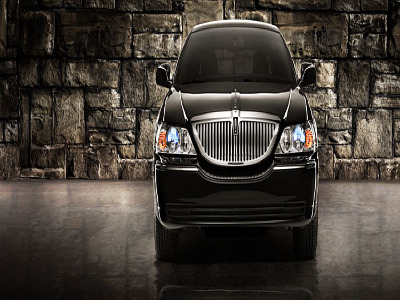 The Ultimate Vehicle for Business Transportation is now available in Professional Black with Dark-Tinted Windows for more Privacy.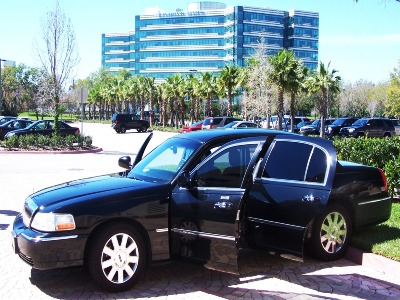 Contemporary Styling that Resembles the Comforts of a "Mini-Limo" also Provides an Extremely Smooth & Comfortable Ride that is comparable to no other.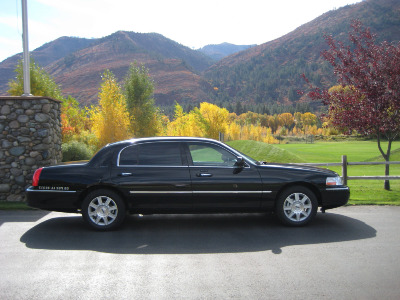 The rear suspension adjusts automatically to maintain our preset vehicle level, regardless of luggage weight or passenger load. Rear auto-leveling suspension helps maintain a consistent ride quality for the passengers no matter what the payload is.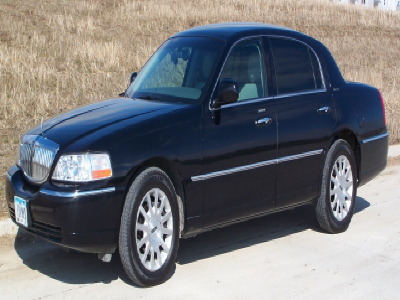 Best-in-Class Safety Features include ABS, Driver & Passenger Airbags as well a Driver & Passenger Side-Impact Airbags.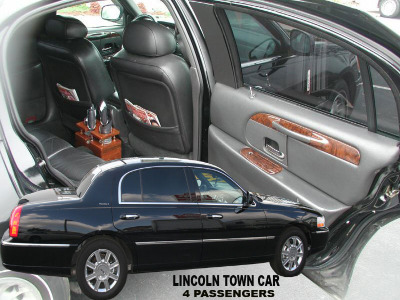 Upgraded to the max with Heated Rear-Seats, Luxurious Leather Seats, Upscale Woodgrain Trim throughout . This Vehicle also has the Most Cabin Room and the Largest Cargo Space (20.6 Cubic Feet) in the Industry.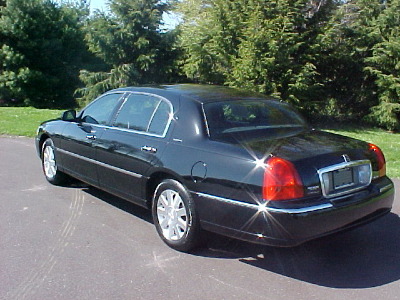 The Ride is Plush and Controlled by The Watt's Linkage Rear Suspension, which improves Straight-line Tracking and Counters the Tendency for the Vehicle to Squat under Acceleration and Dive under Braking.

Call/Text (602)690-5683 or Email: Transportation@Luxmi.us