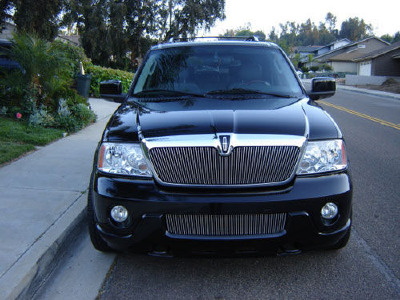 The Upscale Lincoln Navigator SUV Comfortably Seats Up to 7 Passengers over 3 Rows of Plushly Perforated Leather Seats. The vehicle actually lowers itself when the Ignition is turned off to allow for easier Entry & Exit.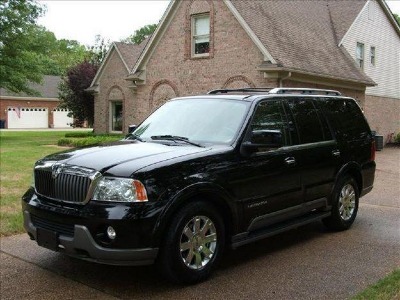 Unlike the Lexus LX470 or the Escalade, the Navigator uses a fully independent suspension all around with monotube dampers, air springs and stabilizer bars for the Ultimate Ride. This helps maintain an ideal ride height no matter how heavy the payload on the SUV.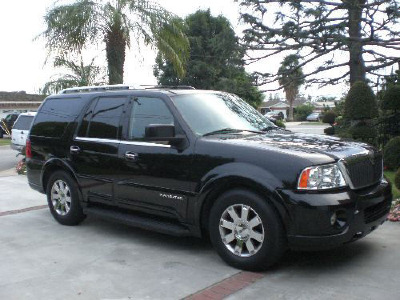 Luxurious Interior blends Walnut Burl with Premium Leather Trim and Satin Nickel finishes througout. Dual-zone automatic climate control is paired with an auxiliary climate system for all rear occupants along with a rear-seat DVD player with a ceiling-mounted fold-down screen.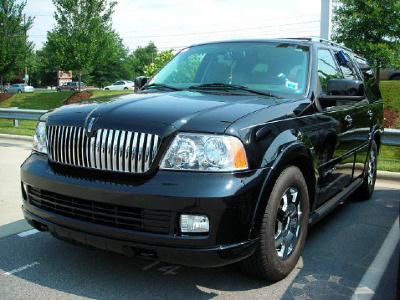 A Beefy 5.4-liter DOHC V-8 producing 300-HP & 355 lb-ft Torque (Capable of Towing 8,500 lbs) is paired with Best-in-Class Safety Features including ABS, Dual-Stage Airbags and a Side-Curtain Airbag System.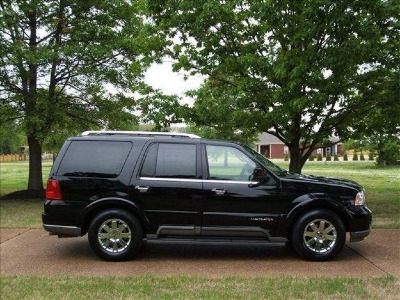 A revised rear frame height allows the 3rd-row seat to be lowered substantially for further passenger convenience. Upgraded Dark Window-Tint ensures Passenger Privacy. Once inside this Cabin, you'll be in total decompression mode and traveling in solace & solitude to your destination of choice.

Call/Text (602)690-5683 or Email: Transportation@Luxmi.us